Gobs de BXL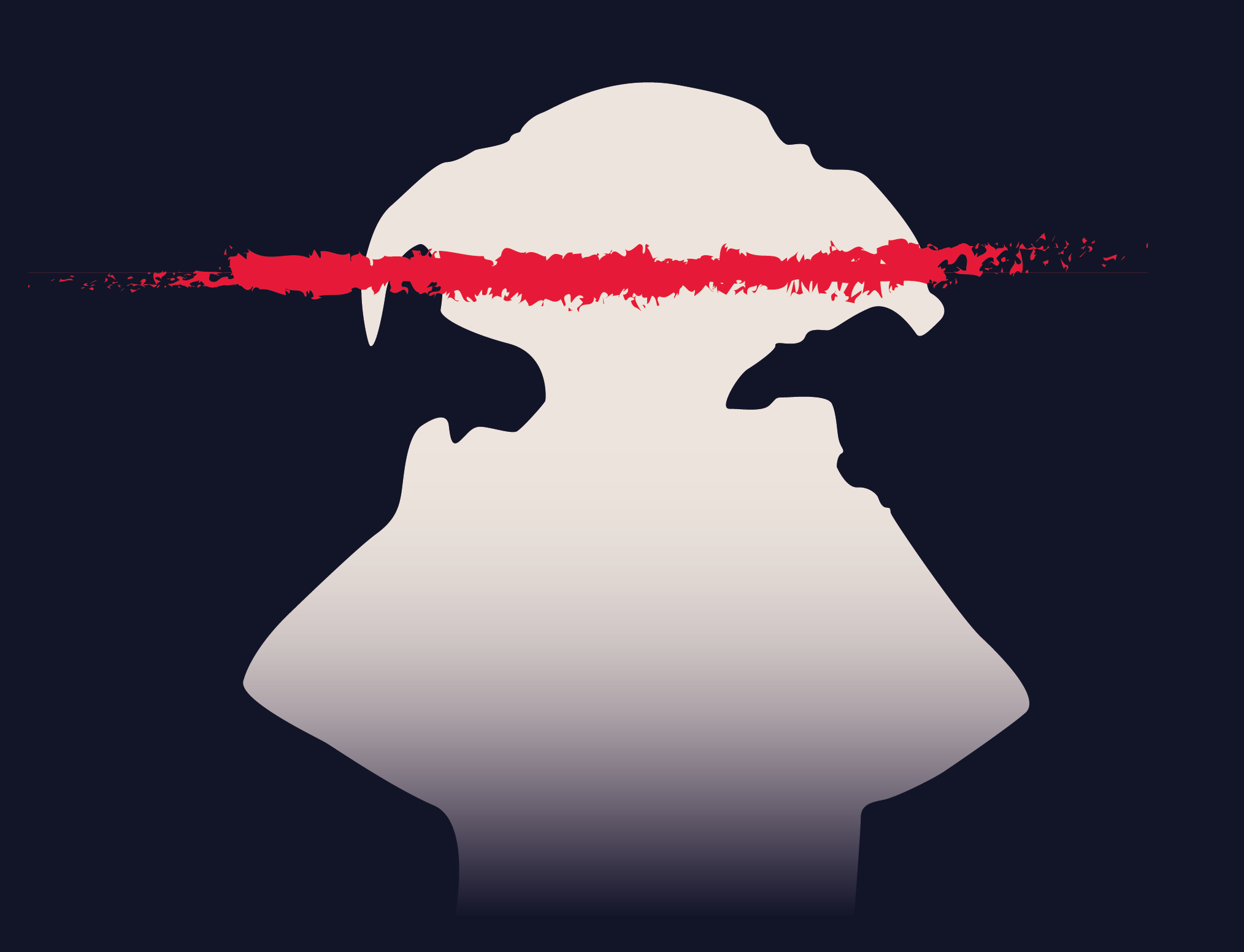 Sup! Welcome to my website, where you can find all my releases, mixes, demos, bootlegs and whatnot.
Demos, bootlegs and the odd blog post.
DJ Mixes
For official releases
My very infrequent podcast.
Contains some older self releases.
... can sod off. You can however find me on Mastodon and (shudder) Instagram. If you're keen on setting up a DnB themed Mastodon server then please get in touch!